FINISHING
Barlinek engineered wood flooring does not require any additional finishing works. You can enjoy its full values just after the installation.
LACQUERING
Multi-layered coating with a UV-hardened lacquer system protects the floor by forming a surface protecting against abrasion, dirt and micro-scratches.
The major advantages of the lacquer coatings are:
high abrasion resistance
easy to care for and keep clean
high aesthetic and practical value
high resistant to abrasion
TYPES OF LACQUER
Lacquers used by Barlinek are an effective protection of a wooden floor, without harmful substances.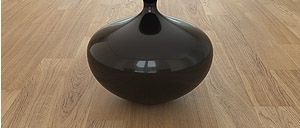 MATT LACQUER
Intensifies the impression of consiness and warmth.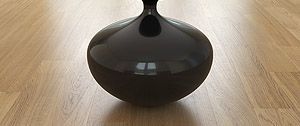 SEMI-MATT LACQUER
Emphasises the natural character of the wood floor and the depth of its design.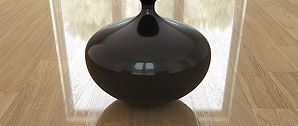 HIGH GLOSS LACQUER
An excellent solution for impressive elegant interiors.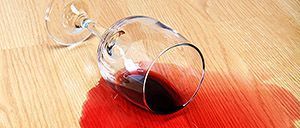 PROFESSIONAL LACQUER
Super-resistant lacquer works excellently even in heavily used rooms. Lacquer resistant to food stains. Winner of a Swedish abrasion resistance test.
OILING
The oil penetrates the structure of the wood, emphasizing its natural qualities and beauty.
Advantages of oiled coatings:
oiled wood floors acquire a unique appearance,
the oil creates an anti-static surface, which is warm to the touch,
the surface of the floor is easy to keep clean and maintain.
oil coated floors are exceptionally durable and no problem to maintain, although we recommend you oil it periodically.
NATURAL OIL
Barlinek produces floors with oil finishing by leading European manufacturers of natural oil coated floors. Natural oil penetrates the pores of the wood, impregnating it against moisture and bringing out the natural features of the wood.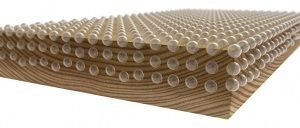 ADDITIONAL FEATURES
Barlinek distinguishes three main additional features: brushing, bevelling and staining.
BRUSHING
Brushing is a modern method of stressing the natural graining of the wood and bringing out its structure. The texture of brushed wood is discernible to the touch.
BEVELLING
Bevelling involves slight trimming of a small part of the floorboard's edge. It highlights the individual floorboards to make the room seem bigger.
STAINING
Flooring is coloured by coating the surface with lacquer, oil or refined stain with a protective layer of lacquer
DOUBLE STAINING
We are proud to present the latest technology for double staining of Barlinek boards. The natural structure of wood is brought out by brushing. Next it is highlighted with a light, white finishing coat so that board can be coated with a selected variety of wood stain colours. The resulting unique look of the boards enhances their tasteful beauty.